"Wake Me Dear" from my 2021 BMG/Klanglobby release 60s/70s Rock Revitalized was recently used on the Netflix series Belascoaran - hear it on Spotify: https://open.spotify.com/track/5h0Wsi71bLUpZR2G2foZ8d?si=a795eacea81344bb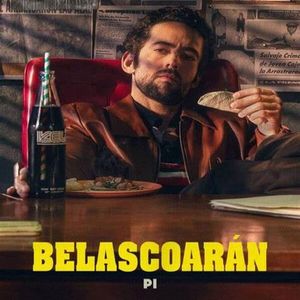 Carl Schonbeck is an American born, Milan Italy based guitarist/songwriter/composer with over 30 years of experience. His songs combine the warmth, eclectic spirit and melodic innovation of classic '60s & '70s Rock/Pop, Blues and Soundtracks with today's rhythmic innovation and production values. He has released ten records and has also recorded and/or performed with luminaries such as producer Scott Mathews, Huey Lewis & The News guitarist Stef Burns and Italian Rap-Rocker Achille Lauro. Carl's latest record "Twenty-Four Seven" is now out and available on Spotify and other streaming outlets. He is also the lead guitarist and vocalist with Mary & the Quants, one of Italy's top Sixties cover bands.
"When I heard Carl's music I heard something real." Producer Scott Mathews
"Nice tunes with just the right attitude." Silvie Simmons, contributing editor Mojo magazine
"Today's featured track 'Who Would Have Thought' is quite the listen, it almost transports you through time and space to a secret meeting in a swanky big city apartment with that special someone. The track's creator, the talented Carl Schonbeck, really impresses with this masterpiece of song-making, striking every single heartstring with each note."  - Erik Trainor, Radio Sparx
The instrumental track "Wager Player" was recently included on the Hollywood Trax compilation "You Bet Your Funk" - check it out!